Identifying Chronic Pain
Pain is the body's way of telling the brain that something is wrong. Pain that remains once the original cause—such as an accident, disease, or surgery—has disappeared is not a signal related to any actual danger. In fact, at that point, it's no longer a symptom but a disease.
Chronic pain is defined as pain that lasts longer than three to six months or beyond what would be considered the normal recovery time. The various types of chronic pain include migraines, back pain, sports and joint injuries, fibromyalgia, and complex regional pain syndrome occurring subsequent to injury or surgery.
Physical and Psychological Impacts of Chronic Pain
By making even simple movements impossible, chronic pain can quickly take control of a person's life, affecting many different aspects such as work, social life, recreational activities, and sleep. Since the underlying causes of chronic pain are unclear and often cannot be accounted for, people with the condition feel misunderstood, anxious, and isolated in their suffering. Moreover, they are often viewed with skepticism by the people around them and sometimes even by certain health-care professionals, who still think that it is "all in the person's head."
A Complete Medical Examination for a Sound Diagnosis
Each person experiences pain differently. That's why Inovo Medical's approach focuses on developing treatments specific to the patient's physical and psychosocial conditions.
This consists of an examination of all the factors in a patient's life that could affect their physical condition. We assess the patient's mood, sleep habits and we review what medication is currently being taken. As a matter of fact, many people with chronic pain tend to be over or even under-medicated.
Then we look at posture, flexibility, physical condition, and work-related positions and posture. We have cutting-edge electronic imaging systems that yield a complete 3-D examination of the body and each joint segment in motion. Lastly, this overall analysis aims at helping to arrive at a medical diagnosis and to identifying the sources of pain.
This approach offers the advantage of setting aside past diagnoses and providing a new sound foundation on which to build a personalized intervention process After all that has been done, our pain specialists work together to design a personalized intervention protocol including curative anaesthetic treatments as well as active rehabilitation therapy. The protocol is regularly adjusted to the patient's needs and changes in their condition.
If necessary, our physicians can also refer patients to the appropriate resources once the analysis has been completed.
---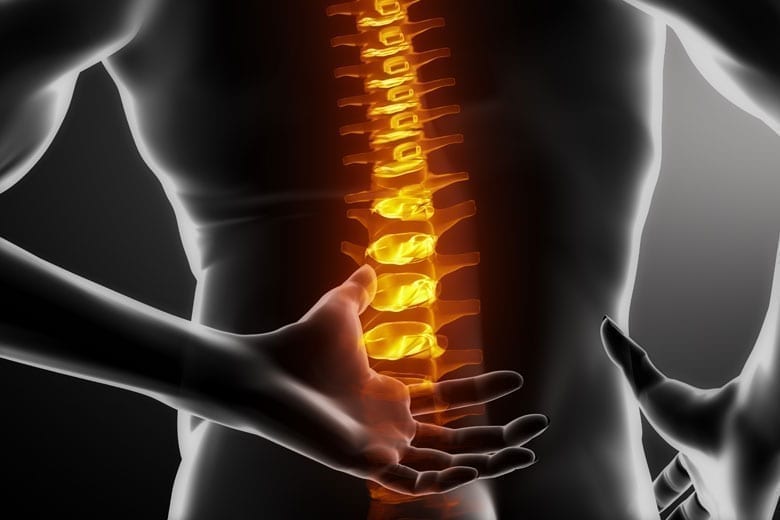 Several Medical Specialties at One Location
Under one roof, Inovo Medical brings together a number of complementary medical specialties in order to better identify, delimit, and treat pain. As a result, our overall management includes a combination of therapies: physiotherapy, chiropractic care, local anesthetic injections, and cell regeneration.
Our team of health professional includes physicians specialized in chronic pain, sports medicine and regenerative medicine. We also work with specialized nurses, physiotherapists, chiropractors, massage therapists, osteopaths, and acupuncturists.
---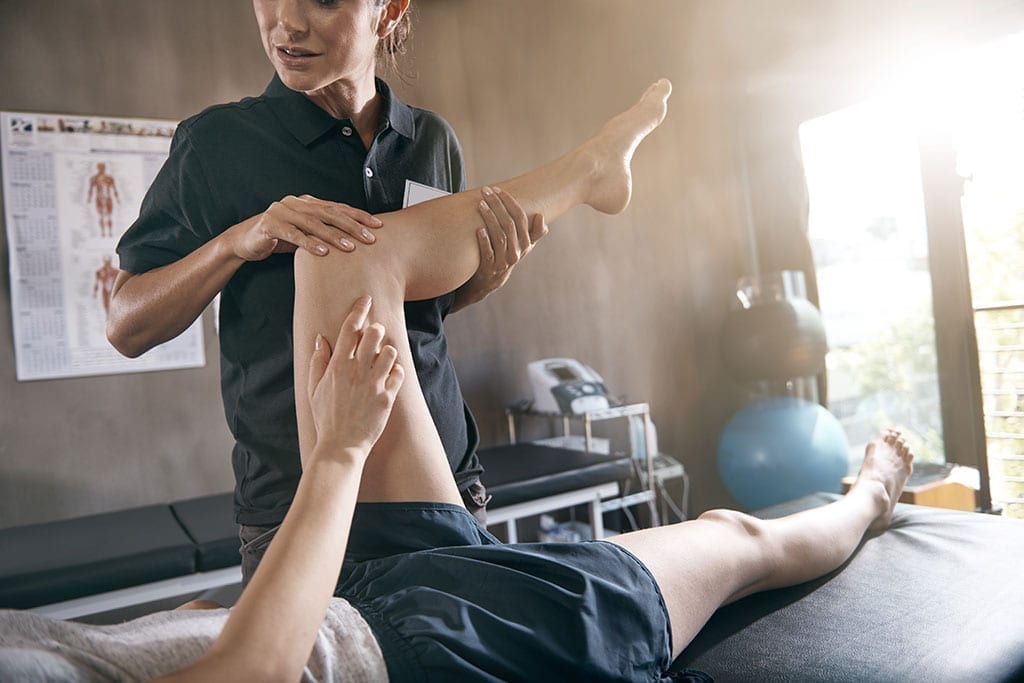 Inovo Medical's Rehabilitation Centre
Sports medicine clinic
Concussion clinic
Complementary to our pain management clinic, we also have a sports medicine clinic as well as a concussion clinic under the same roof. Pain is a complex phenomenon that can have repercussions on body mechanics. In order to prevent and treat the harmful effects that pain has on joints and muscles, we offer our patients active rehabilitation treatments.
Our Physical Rehabilitation Clinic offers active rehabilitation protocols combining massage therapy, physiotherapy, chiropractic care, osteopathy, and acupuncture.
---
Regenerative Medicine: The Stem-Cell Technology
Regenerative medicine accelerates the healing of damaged tissues and organs thanks to new treatments, such as highly promising stem-cell injections. Until quite recently, science's understanding of the body and its healing processes were at a limited, even experimental, stage. At Inovo Medical, we are proud to take part in the development of such cutting-edge treatments and are very enthusiastic about bringing them to the public.
Regenerative medicine now enables us to treat many medical conditions rapidly and achieve long-lasting results. Discover all the possibilities provided by our regenerative medicine clinic.