Accelerating Healing with Platelet-Rich Plasma (PRP)
A Growth Factor Required for Healing
PRP is blood plasma with a high platelet concentration.
The platelets are enriched with essential bio-active proteins that act as growth factors and that accelerate the repair and regeneration of joint tissues. In addition, PRP promotes the growth of new blood vessels and new collagen, which are required for healing.
This treatment is indicated to accelerate the healing of acute and chronic joint injuries. To begin with, a small amount of blood is drawn from the patient so that the PRP can be extracted. The whole blood is then centrifuged to bring the platelet concentration up to nearly 500% before the PRP is injected into the centre of the targeted structure. The injections are guided by ultrasound or fluoroscopy.
While each person reacts at their own pace, most will require from 1 to 3 injections in order to obtain optimal healing results. In the event of a severely damaged structure, this less-expensive treatment can serve as preparation before opting for the more costly stem-cell injections.
---
Stop Osteoarthritis with Alpha-2 Macroglobulin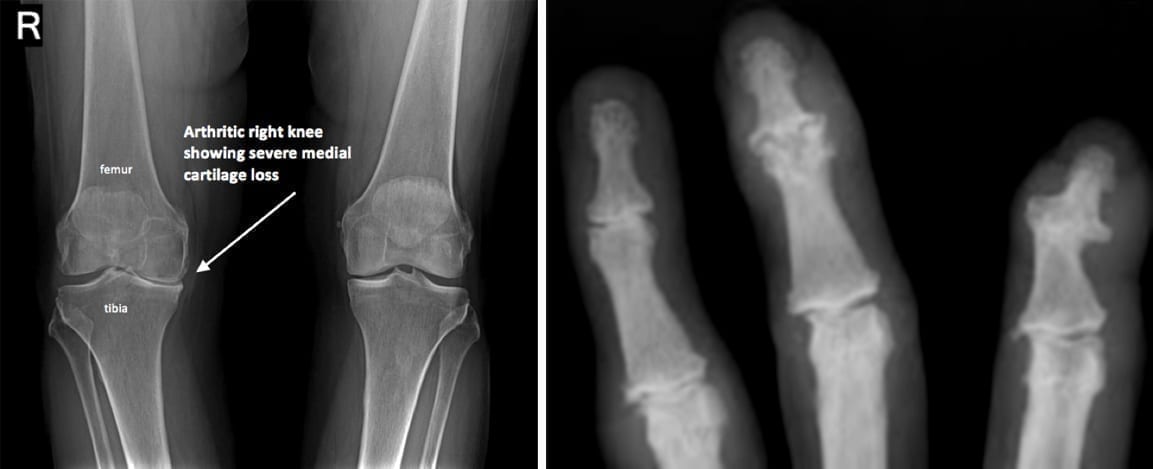 Alpha-2 macroglobulin (A2M) is a plasma protein in the blood that occurs naturally in the human body.
A2M regulates the immune system to prevent the destruction of cells that produce cartilage. The patient's blood is drawn, then the A2M is extracted, processed, and injected into the target joints. This treatment is used to prevent the degeneration of joint cartilage, often after a diagnosis of osteoarthritis or an injury that might result in osteoarthritis, such as a ruptured ligament.
Prevent Joint-Cartilage Breakdown
Based on highly promising recent studies, A2M appears to be the only existing molecule that can completely stop the development of osteoarthritis.
Indeed, A2M prevents joint cartilage from breaking down. Results from the preliminary studies have been positive, and the FDA (the United States' agency regulating medical products) is supporting the development of this new technology.
Most patients require an injection every 6 to 12 months in order to stop osteoarthritis on a continuing basis.
Alpha-2 Macroglobulin injections will soon be available. Please contact us for more information: 613 749-4668
---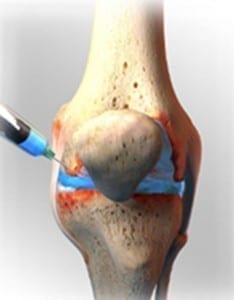 Dextrose Prolotherapy to Reinforce Weakened Ligaments
Dextrose prolotherapy is a dextrose-based (sugar) injection that promotes the healing of weakened ligaments.
Ultrasound guidance is used to inject the dextrose into the damaged tissue to trigger and inflammatory reaction.
Inflammation is necessary to healing because it stimulates collagen production, which makes ligaments stronger and sounder.
While rarely used at Inovo Medical, this treatment is especially effective for treating osteoarthritis and loose ligaments as a result of trauma (e.g., sprain).
---
Regenerating Your Cell Tissues with Stem-Cell Technology
Until quite recently, science's understanding of the body and its healing process were at a limited, even experimental, stage. Stem-cell technology now makes it possible to accelerate the regeneration of damaged tissues and organs. Stem cells already have the role of supporting the regeneration of cells. Sometimes, however, the body needs a little help when it can't heal itself.
Don't wait for your problem to get worse! Our expertise in regenerative medicine enables us to treat hundreds of medical conditions rapidly and effectively…without surgery!
Opt now for rapid recovery by choosing stem-cell injections.