What is Laser?
LASER stands for "Light Amplification by Stimulated Emission of Radiation". A laser emits a ray that generates a relatively strong amount of energy that can burn away certain undesirable tissues. Now fairly common in dermatology, many treatments based on laser technology, such as laser skin rejuvenation, can improve the appearance and texture of skin.
Inovo Medical's aesthetic clinic offers a broad range of photorejuvenation treatments. Our team has studied the various types of laser equipment in order to choose the best technology available on the market.
In order to choose the laser treatments that best correspond to your needs, we recommend that you meet with our doctor specialized in dermatology for a private consultation.
Laser Hair Removal
For all skin types. Permanent.
Acne & Acne Scars
Laser treatment for acne & acne scars
ClearSteps
For nail fungus and nail infection.
NightLase
Laser Treatment for Snoring.
Non-invasive Face Lift
FOTONA 4D – Non-Invasive, Non-surgical
Fine Lines & Wrinkles
Sun-Damaged Skin, Fine Lines & Wrinkles
Tight Sculpting
Hot sculpting and skin tightening.
Full List of Available Treatments
Acne & Acne Scar Removal

Onychomycosis (nail infection, fungal infection)

Veins, Spider Veins, and Varicose Vein Removal
Mole and Pigment Lesion Removal
Non-ablative skin rejuvenation
Ablative skin rejuvenation
Wart removal
Vascular Lesion Removal
Stretch Mark Removal
Scar Removal
Full Beam & Fractional Treatments
Permanent Laser Hair Removal
Gynecology
Snoring
Benign Lesions Removal
Fractional Skin Resurfacing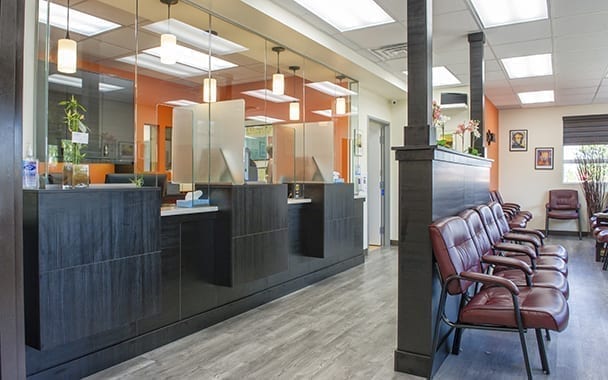 Address
1328 Labrie Avenue
Ottawa, ON
K1B 3M1
Phone Number
613 749-4668