Confidence is radiant. It goes hand-in-hand with beauty. When you look amazing, you feel amazing, and people respond to your aura. As we grow with age, we often lose some of that aura. It may be due to medical conditions that appear, or just our skin losing its elasticity. Our aesthetic physicians can help so that a better you shines through. As an evidence-based institution, we strive to offer the most cutting-edge aesthetic technologies to achieve outcomes that meet your expectations. All of our cosmetic treatments are non-surgical and are minimally invasive.
We understand that deciding to receive an aesthetic treatment is a big decision. There is much to consider, such as the costs, settling on the right treatment, and choosing a trustworthy establishment. That is why we listen to our patients and respect their choices in an atmosphere that puts them at ease and preserves their privacy.
Let us help you indulge in your beauty. Our doctors specialized in aesthetic dermatology will use a sound combination of cosmetic treatments to deliver a natural and rejuvenating look.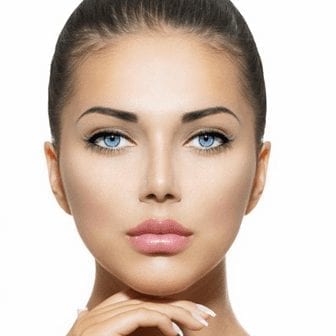 Dermal fillers
Dermal fillers are of the hyaluronic acid (HA) family. HA is a substance produced by the body that plays an essential role in moisturizing the skin and restoring its natural volume. Dermal fillers are rejuvenation products that can yield immediate results, and are recognized for their natural appearance. The face is not immobilized, and all facial expressions are preserved.
Botox
Botulinum toxin (often referred to as Botox) is a safe muscle relaxant currently used for a variety of medical problems. This anti-wrinkle treatment consists in injecting small doses of Botox® into the muscles of the upper face (for head, eyebrows, eyes). Botox® relaxes the muscles, which softens expression wrinkles related to muscle movement. Moreover, it leaves the skin smoother overall and even reduces facial perspiration, giving a matte appearance.
Non-Invasive Laser Facelifting
Fotona 4D is a series of Synergistic, non-invasive laser treatments of both the exterior face and interior oral cavity, enabling full thickness contraction of collagen for persistent tightening and volumization (wrinkle reduction) without injectables. Facial Peels
Laser Hair removal
Unwanted body and facial hair is a common problem for many men and women of all skin types. Laser hair treatments are a safe, effective, and convenient way to achieve hair reduction. These treatments deliver outstanding results, saving you time and money.
Acne & acne scars
Acne is a common skin condition that affects many people at some point during their lives. It is a complex and continuous cycle that can be caused by many factors, resulting in a hormonal fluctuation that stimulates oil production. Acne is most common in adolescents but can be experienced at any age and range from mild to severe. Too often, people squeeze spots and blemish it because of their unpleasant appearance. Unfortunately, the habit can increase inflammation and, in extreme cases, lead to permanent scars.
Tight Sculpting
TightSculpting® or Hot Sculpting reduces fat & tightens skins with no surgery and no downtime. This treatment uses a laser to safely and comfortably focus energy to the fat beneath the skin. The laser heats the fat causing natural cell death while leaving the skin unharmed. As the fat breaks down, your body either naturally processes it or eliminates it. During the same treatment, the heat from the laser contracts the collagen fibers to tighten your skin and rejuvenate the surface. The result is your ideal shape that you feel comfortable in.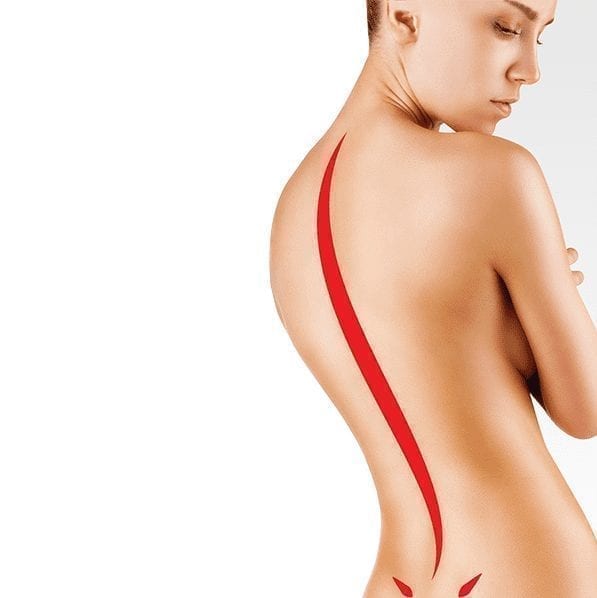 Laser Treatment for Snoring
NightLase is a leading-edge laser procedure for the treatment of snoring. It is non-invasive, simple and an effective way of reducing or eliminating snoring. Laser energy is used to heat the tissue of the airway causing a tightening effecet which helps to keep your airway open. LightLase is performed with approximately three short treatments spaced over two months. Each treatment lasts 15 minutes and requires to anesthesia.
Hair Regrowth
The Platelet-Rich Plasma (PRP) Hair reGrowth Treatment is an effective hair loss treatment for both men and women. PRP is a by-product of blood, which we obtain by separating the platelets from the red blood cells. These platelets have extensive healing properties. We use platelets on the scalp to awaken dormant hair follicles and reactivate hair growth, even after years of boldness.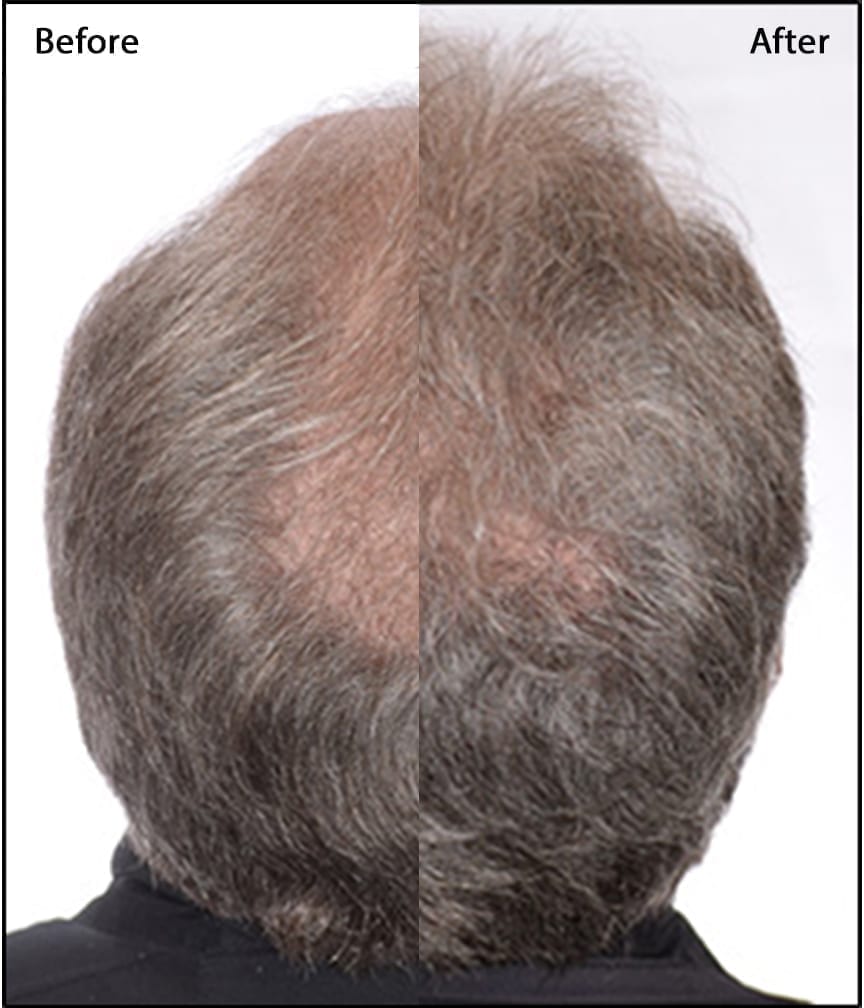 Facial Microneedling
Microneedling, also known as collagen-induced therapy, is a semi-invasive treatment that targets a wide range of skin problems including wrinkles, stretch marks, hyperpigmentation, age spots, acne, rosacea, and pore size. We combine this treatment with Platelet-Rich Plasma (PRP) for optimal results.
FotonaSmooth
Revolutionary non-surgical laser treatment for vaginal rejuvenation. Experience specially-designed treatments to meet your individual needs. FotonaSmooth delivers non-invasive laser vaginal tightening treatments for stress urinary incontinence, prolapse, atrophy, and vaginal laxity
Dry, Rough or Uneven Skin Textures
Facial Skin Lines, Fine Lines, Deep Lines, Folds,
Facial Aging
Wrinkles
Skin Laxity
Breast Asymmetry
Sunken Eyes
Dark Circles
Contracted Facial Muscles
Hair Loss
Stretch Marks
Love Handles, Saddlebags, Sagging Arms & Inner Thighs
Rosacea
Drooping Eyelids
Loss of Fatty Tissue in Hands
Onychomycosis (Nail Infection, Fungal Infection)
Unwanted Hair
Perioral Lines, Lip Lines, Smoker's Lines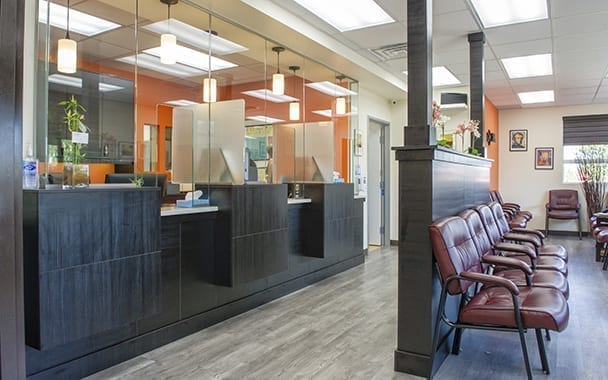 613-604-0480
1328 Labrie Avenue
Ottawa, ON, K1B 3M1
Canada