Hand rejuvenation is a minimally invasive and non-surgical cosmetic procedure. Radiesse by Merz is a dermal filler that is injected into the skin of the hands to soften creases or folds, and to support areas of volume loss so they have a younger appearance.
The Radiesse Hand Rejuvenation Treatment stimulates your natural collagen production to improve your skin.
Minimally invasive
Local numbing medication may be used to maximize your comfort during the procedure. Most patients report only mild discomfort typically associated with needle injections. You may experience mild to moderate amount of stining or aching sensation post injection. To ensure an even correction, the treating professional will massage the area treated, which may cause a temporary, minimal to moderate amount of redness to your skin.
Side effects
You may experience bruising at the site of the injection. Also, it's normal to experience some slight pain at the treatment site for a few days.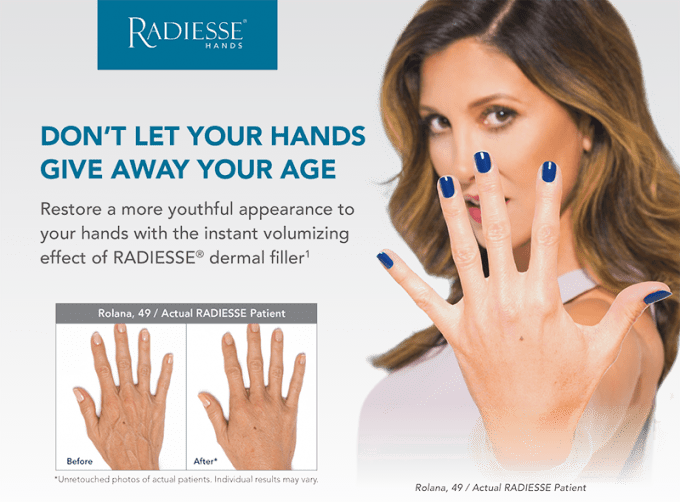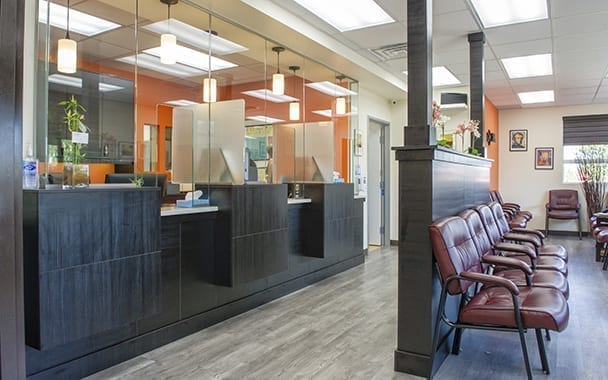 613-604-0480
1328 Labrie Avenue
Ottawa, ON, K1B 3M1
---
Disclaimer: Results will vary among individuals, and there is no implication that you will heal or receive the same outcome as patients herein. There could be pain involved. The information in this website is offered for educational purposed only and does not imply or give medical advice. The photos used may be models and not patients.