There are many types of scars, and at Inovo Medical, we have options for treating the array of existing scars. Scar treatment options generally fall into two categories, depending on the size and nature of the scar: stem cell treatments and laser treatments.
Laser treatments for scars
Various laser technologies have been developed to treat the different types of scars. At Inovo Medical we can treat three (3) types of scars using laser technology:
General scars
Acne Scars
Surgical Scars
These cosmetic procedures have very low complication rates and are minimally invasive. They are same-day procedures, meaning that the procedures only take a few hours to be complete, and patients return home the same day. If you would like to know more about our scar treatments, please contact us.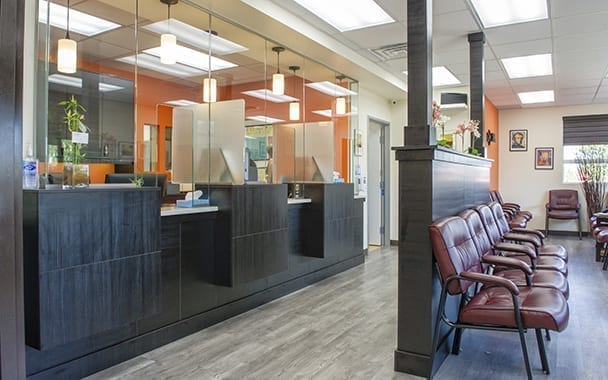 613-604-0480
1328 Labrie Avenue
Ottawa, ON, K1B 3M1
Disclaimer: Results will vary among individuals, and there is no implication that you will heal or receive the same outcome as patients herein. There could be pain involved. The information in this website is offered for educational purposed only and does not imply or give medical advice. The photos used may be models and not patients.