Lip plumping is a cosmetic procedure that people do to improve the appearance of their lips.
H.A lip fillers are the most commonly-used option to increase lip volume. Medical aestheticians can inject the solution using a needle or automatic needle systems like the Teosyal Pen. For those who prefer a more subtle & gentle method of lip enhancement, we also offer a temporary laser lip-plumping treatment with Fotona laser.
How Does Laser Plumping Work?
Laser lip plumping works by producing thermally induced heat energy to the lips. Fotona Nd:YAG laser using the Smooth Mode is a non-ablative and gentle approach that targets the oral commissures, vermillion borders of the mouth, philtrum ridges, and cupid's bow area of lips. The treatment firms the skin around the lips to create a tighter, fuller form in the lips. The gentle lifting of the lips exposes more of the lip volume, and the laser heat energy incites the production of collagen by restoring stretch to the target tissue.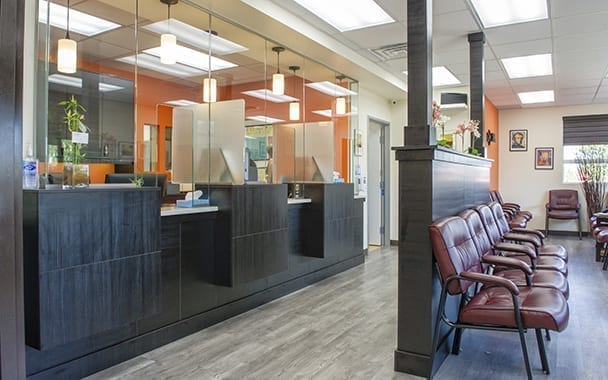 613-604-0480
1328 Labrie Avenue
Ottawa, ON, K1B 3M1
Canada