What is Intradiscal Stem Cell Therapy?
Intradiscal stem cell therapy, also known as intervertebral joint therapy, or intervertebral disc therapy, is a novel way to treat different disc pathologies and is the only known treatment that can regenerate discs in the spine. This treatment makes it possible to avoid complications associated with surgical procedures. When necessary, adjacent structures such as facet joints, sacroiliac joints, and surrounding nerve roots, are treated.
Spinal conditions we treat
Chronic back or neck pain
Sciatica
Degenerative disc disease
Bulging, ruptured or herniated discs
Injured or diseased spinal nerve roots
Facet degeneration
Facet Arthritis
Sacroiliac degeneration
Sacroiliac Arthritis
Sacroiliac Joint (SI) Dysfunction
Sacroiliitis
BENEFITS OF INTRADISCAL STEM CELL THERAPY
Significant and long-term pain relief
Increase in function and range of motion
Increase in the disc's water content
Low complication rate
WHO SHOULD CONSIDER THIS TREATMENT?
Intradiscal stem cell therapy is an option for people who:
Are considering surgery for their back problems
Have been refused for surgery for their back problems
Take opioids for their back problems
Had back surgery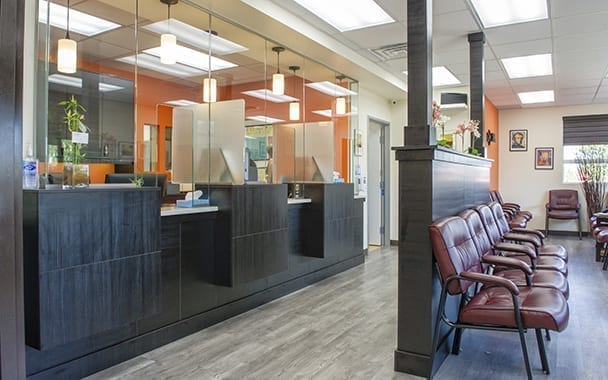 613-604-0480
1328 Labrie Avenue
Ottawa, ON, K1B 3M1
Disclaimer: As with any medical treatment, results will vary among individuals, and there is no implication that you will heal or receive the same outcome as patients herein. There could be pain or substantial risks involved. These concerns should be discussed with your healthcare provider prior to any treatment so that you are properly informed and understand that there are no guarantees to healing. The information in this website is offered for educational purposed only and does not imply or give medical advice. The photos used may be models and not patients.