Stem Cell Therapy for Knee & Hip conditions
Osteoarthritis is the rifest chronic joint disease. Regrettably, the conventional treatments show minimal clinical benefits. While the articular prosthesis replacement is the last treatment option, Mesenchymal Stem Cells (MSC) are a promising treatment for osteoarthritis. Stem Cell therapy can be an alternative to invasive and risky open surgery for those suffering from a variety of musculoskeletal injuries.
Not just for Osteoarthritis
Stem cells can repair and regenerate muscle, cartilage, tendons, discs, skin, and much more. By injecting the stem cells directly into the joint, tendon, bone, cartilage, or muscle, the body can repair and regenerate the damaged tissue.
Areas we treat
Shoulders
Elbows
Hands & Wrists
Hip Joints
Pelvis (Sacro-iliac)
Knees
Feet & Ankles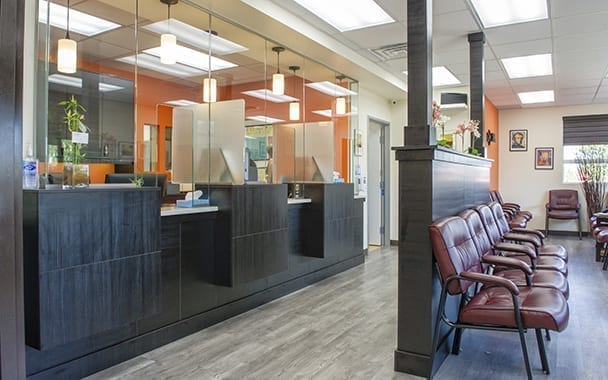 613-604-0480
1328 Labrie Avenue
Ottawa, ON, K1B 3M1
---
Disclaimer: As with any medical treatment, results will vary among individuals, and there is no implication that you will heal or receive the same outcome as patients herein. There could be pain or substantial risks involved. These concerns should be discussed with your healthcare provider before any treatment so that you are adequately informed and understand that there are no guarantees to healing. The information in this website is offered for educational purposed only and does not imply or give medical advice. The photos used may be models and not patients.
On a case-to-case basis, stem cell therapy may be covered by auto injury insurance (MVA) or worker's injury insurance (WSIB). However, this treatment is not covered by most insurance companies, including OHIP.