Confidence is radiant. It goes hand-in-hand with beauty. When you look amazing, you feel amazing, and people respond to your aura. As we grow with age, we often lose some of that aura. It may be due to medical conditions that appear, or simply our skin losing its elasticity. Our aesthetic physicians can help so that a better you shines through. As an evidence-based institution, we strive to offer the most cutting-edge aesthetic technologies to achieve outcomes that meet your expectations. All of our cosmetic procedures are non-surgical and are minimally invasive.
There is nothing wrong with treating yourself to cosmetic treatments. However, we understand that deciding to receive an aesthetic treatment is a big decision. There is much to consider, such as the costs, deciding on the right treatment, and choosing a trustworthy establishment. That is why we listen to our patients and respect their choices in an atmosphere that puts them at ease and preserves their privacy.
Let us help you indulge in your own beauty. Our doctors specialized in aesthetic dermatology will use a sound combination of aesthetic treatments in order to deliver a natural and rejuvenating look.
Onychomycosis (nail infection, fungal infection)
Veins, Spider Veins, and Varicose Vein Removal
Stress Urinary Incontinence
Vaginal Atrophy & Tightening
Snoring
Benign Lesions Removal
Vascular Lesion Removal
Stretch Mark Removal
Mole and Pigment Lesion Removal
Scar Removal
Wart Removal
Facial Rejuvenation
Hyperhidrosis
Micro-Needling
Sclerotherapy
Clayton Shagal
Colorescience
Dry, Rough or Uneven Skin Textures
Facial Skin Lines, Fine Lines, Deep Lines, Folds,
Facial Aging
Wrinkles
Skin Laxity
Perioral Lines, Lip Lines, Smoker's Lines
Drooping Eyelids
Loss of Fatty Tissue in Hands
Breast Asymmetry
Sunken Eyes
Dark Circles
Contracted Facial Muscles
Hair Loss
Unwanted Hair
Love Handles, Saddlebags, Sagging Arms & Inner Thighs
Rosacea
Varicose Veins, Spider Veins, Reticular Veins
Scars
Surgical Scars
Acne
Acne Scars
Vascular Lesions
Benign Lesions
Pigment Lesions (Brown Spots Caused By Sun-Damaged Skin)
Warts
Stretch Marks
Onychomycosis (Nail Infection, Fungal Infection)
Snoring
Vaginal Laxity
Vaginal Atrophy
Vaginal Prolapse
Hemorrhoids
Stress Incontinence
Vulvar Pigment Whitening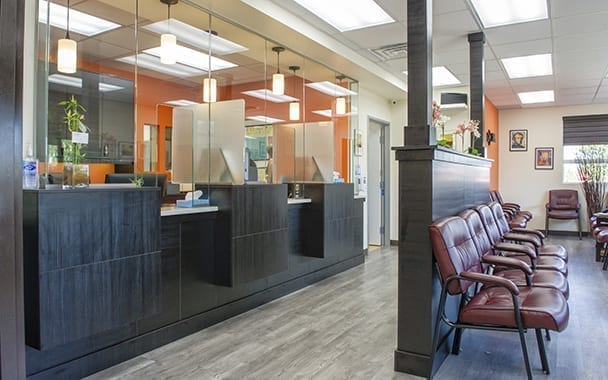 613-749-4668 
1328 Labrie Avenue
Ottawa, ON, K1B 3M1
info@inovomedical.ca
---
Disclaimer: Results will vary among individuals, and there is no implication that you will heal or receive the same outcome as patients herein. There could be pain involved. The information in this website is offered for educational purposed only and does not imply or give medical advice. The photos used may be models and not patients.