Hair loss and thinning hair are conditions that affect both men and women of all ages.
Hair loss is traditionally treated with hair transplantation and medicated shampoos. However, medical advances have shed light on a simpler alternative for hair regeneration. Regenerative medicine is a branch of science that specializes in regenerating tissues and organs by stimulating the body's natural healing process. This technology is now being used on the scalp in order to stimulate dormant hair follicles, even after years of boldness.
How is the hair regenerating procedure done?
The procedure begins with a local anaesthesia to the scalp and then a blood sample is taken from the patient to extract the platelet-rich plasma (PRP). Once the PRP is injected into the scalp, the regenerative solution reactivates the hair follicles. To optimize the results, a micro-pen is also used to create microtrauma on the scalp. The results take some time to become apparent, but are amazing: a beautiful set of hair, without the need for hair transplantation.
Before beginning the treatment, our aesthetic professionals will first analyze the patient's scalp to determine whether the client is a good candidate for this procedure. The success of the treatment largely depends on the presence of hair follicles under the scalp, which may disappear after years of boldness.
This cosmetic procedure has a very low complication rate and is minimally invasive. It is a same-day procedure, meaning that the procedure only takes a few hours to be complete, and patients return home the same day.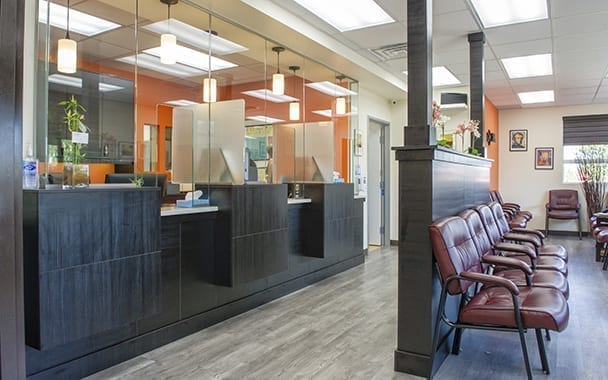 613-749-4668
1328 Labrie Avenue
Ottawa, ON, K1B 3M1
---
Disclaimer: Results will vary among individuals, and there is no implication that you will heal or receive the same outcome as patients herein. There could be pain involved. The information in this website is offered for educational purposed only and does not imply or give medical advice. The photos used may be models and not patients.