What is Lip Augmentation?
Lip augmentation is a popular cosmetic procedure that adds pulpiness to the lips. This aesthetic procedure is done by injecting a solution into the lips, and then molding the lips into the desired shape.
This cosmetic procedure has a very low complication rate and is minimally invasive. It is a same-day procedure, meaning that the procedure only takes a few hours to be complete, and patients return home the same day. Three treatment options are available: Gold, Platinum and Diamond
GOLD
Use of a muscle relaxant in combination with a dermal filler in order to reach the desired result.
PLATINIUM
Platelet-Rich Plasma (PRP)
Dermal Filler
Use of two types of dermal fillers to reach the desired result. Since PRP is an autologous filler, the results appear more natural.
DIAMOND
Stem Cells
Platelet-Rich Plasma (PRP)
Dermal Filler
Whereas PRP is used as a longer lasting dermal filler, stem cells make the treatment results last even longer.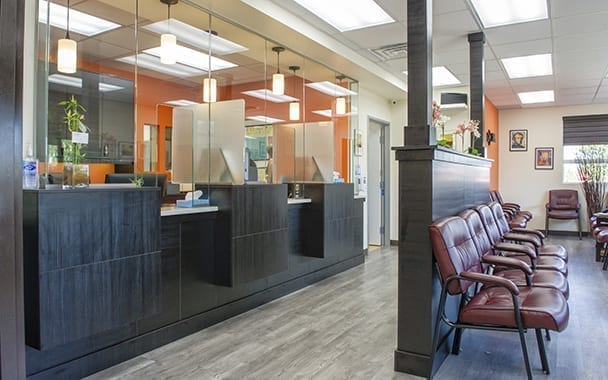 ADDRESS
1328 Labrie Avenue
Ottawa, ON
K1B 3M1
PHONE NUMBER
613 749-4668
---
Disclaimer: Results will vary among individuals, and there is no implication that you will heal or receive the same outcome as patients herein. There could be pain involved. The information in this website is offered for educational purposed only and does not imply or give medical advice. The photos used may be models and not patients.