What is an Osteopath?
In Canada, an osteopath is a rehabilitative professional who has received training as an osteopathic manual practitioner. This training is intended to compliment a different type of expertise. For example, here at Inovo Medical, Adnan is a massage therapist and a licensed osteopath, however, he practices solely as an osteopath. These rehabilitative professionals work in the tricky but sometimes very rewarding world of correcting structural imbalances in the body. Most osteopathic practitioners have a good background in science.
Treatments are often very tense and involved manual therapy session, which includes stretches, and in some cases, Yoga poses, depending on the expertise of the practitioner.
Adnan Tahirovic, Osteopath
Adnan is a licensed osteopath (D.O.M.P), massage therapist, internationally known Yoga teacher and a former professional athlete. At Inovo Medical, Adnan practices osteopathy and works in synergy with the other rehabilitation specialists.
In 2015, Adnan completed a five-year program at the Quebec College of Osteopathy and obtained his diploma in Osteopathy. Combining his deep knowledge of the human anatomy with osteopathy, he has helped many people achieve better physical health.
Adnan primarily works through the neuro-musculoskeletal system, mostly with muscles and joints, using holistic and patient-centered approaches.
PROBLEMS WE TREAT
At Inovo Medical, we treat the person as a whole rather than a specific disorder; for example, a knee injury might also affect the foot, hip, and spine. Our rehabilitative and manual therapy treatments can help relieve the symptoms of a range of conditions, including:
General, acute and chronic backache and back pain
Neck pain, including whiplash
Headaches caused by neck problems
Shoulder and elbow pain
Aches and pains
Arthritic joint pain including hip and knee pain from osteoarthritis (in association with other treatment for this condition)
Lumbago
Sciatica
Muscle spasms
Sports injuries and tensions
Postural injuries
Repetitive strain injuries
Motor vehicle accidents
We also do pre and post-procedure rehabilitative treatments for regenerative medicine patients.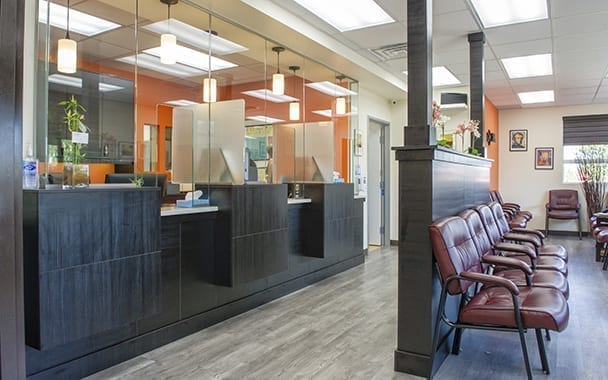 Address
1328 Labrie Avenue
Ottawa, ON
K1B 3M1
Phone Number
613 749-4668
---
Disclaimer: Results will vary among individuals, and there is no implication that you will heal or receive the same outcome as patients herein. The information in this website is offered for educational purposed only and does not imply or give medical advice. The photos used may be models and not patients.