What is Fotona Smooth Eye?
FotonaSmooth™ offers peri-Ocular resurfacing, this is a particularly popular treatment amongst those with age concerns. A laser light is used to lightly ablate the surface of the skin, softening the appearance of wrinkles, tightening the skin and lifting dropped contours. This treatment can be used as a stand-alone treatment or used after having had anti-wrinkle injections to prolong results. With no need for needles or invasion of the skin, this is a key treatment for anyone wanting a non-surgical eyelift.
How many treatments will I need?
Due to the nature of the treatment, the amount of sessions required are dependant on your natural body response. An average treatment plan consists of 3 treatments to be had 6 weeks apart. Top up and maintenance sessions may be required.
Specialist 3-layer treatment for the eye area. Skin Rejuvenation and tightening with collagen stimulation, wrinkle reduction, evening skin tone and non-ablative, no down time.
Why Does Skin Loose Laxity with Age?
Collagen is essential for healthy youthful skin because it gives structure to the cells and supports the dermis. As we age, the production of collagen reduces causing our skin to loose laxity and create wrinkles. This process is natural and can be expedited by environmental factors like smoking, sun exposure and pollution.
How can you Sustain Your Collagen?
You can help sustain your collagen with a healthy lifestyle and a collagen supporting regiment. Use sunscreen year round, drink plenty of water and help restore your skin firmness and structure with collagen formation treatments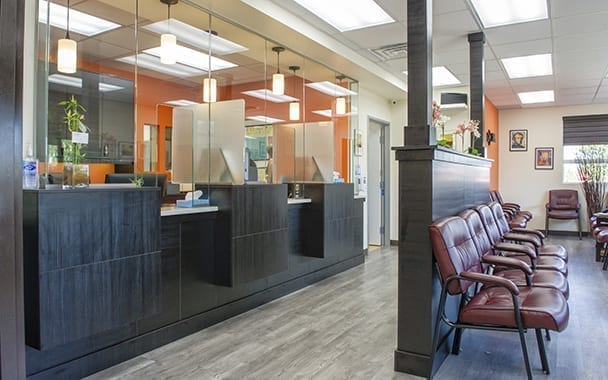 613-604-0480
1328 Labrie Avenue
Ottawa, ON, K1B 3M1
Canada