Be Your Best. Feel Your Best.
Where Innovation Meets Excellence
INOVO Medical offers a revolutionary approach to medicine through the introduction of new technologies and sophisticated medical techniques.
We are among the first to introduce regenerative medicine technology in Canada and presently the only pain clinic in the greater Ottawa area to offer regenerative medicine aimed at regenerating and rejuvenating cell tissues.
We are among the first medical facilities in Canada to provide intradiscal regenerative medicine for spinal facets and intervertebral discs.
Cutting-Edge Rehab and Injury Recovery
Our rehabilitation and injury recovery department provides physiotherapy, chiropractic care, and personal training for problems such as back pain, neck pain, headaches, sciatica, Fibromyalgia, arthritis, concussions, and much more.
We also help athletes recover from injuries. Sports Regenerative Medicine is not readily accessible in Canada presently, and many athletes travel to the United States to get non-surgical accelerated healing treatments such as the ones we offer (regenerative medicine in particular).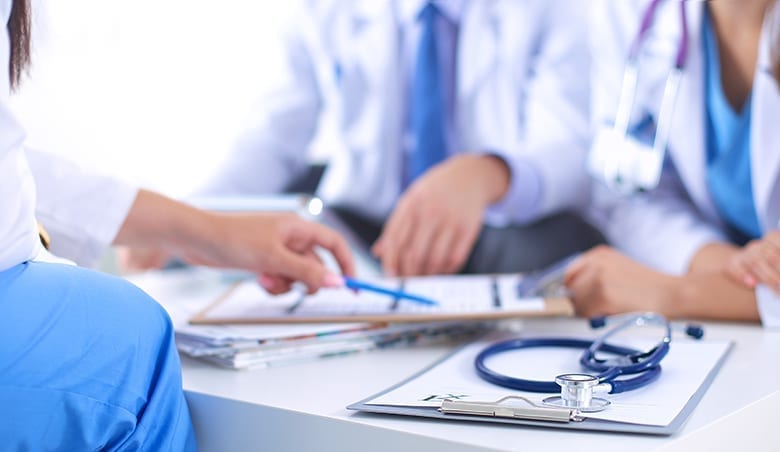 START THE CONVERSATION WITH YOUR DOCTOR TODAY.
Ask how you can be referred to Inovo Medical or book a consultation with one of our non-medical specialists.