Be Your Best. Feel Your Best.
Where Innovation Meets Excellence
INOVO Medical offers a revolutionary approach to medicine and medical aesthetics through the introduction of new technologies and sophisticated techniques.
We are among the first to introduce regenerative medicine technology in Canada and one of the only clinics in the greater Ottawa area to offer regenerative medicine for pain relief, sexual wellness and cosmetic treatments.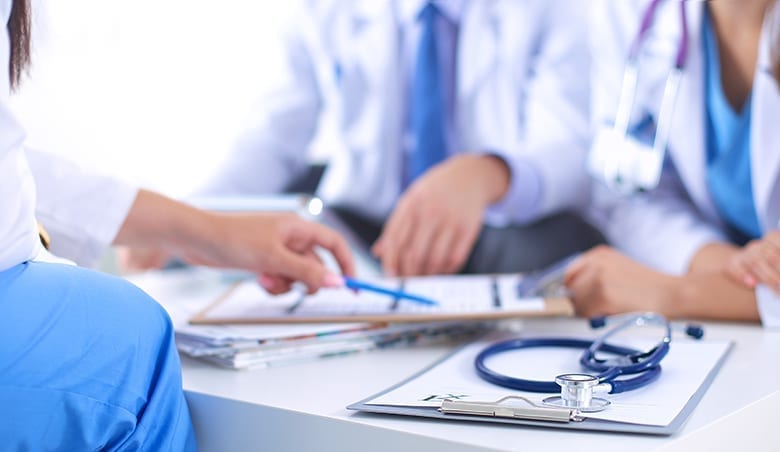 START THE CONVERSATION WITH YOUR DOCTOR TODAY.
Ask how you can be referred to Inovo Medical or book a consultation with one of our non-medical specialists.