Join special guest Sue McGarvie, Ottawa's best and most well-known sex therapist for a night filled with tools to help you find your sexy self!
Tuesday, June 19, 2018 – 6:30 pm to 8:30 pm
Reserve your free spot by filling in the form below
Sue, "Sex with Sue" McGarvie, is a Clinical Sex and Relationship Therapist, and an International Expert in the area of Low Libido and Sexual Desire. She is the founder of The Ottawa Sex Therapy and Libido Clinic and YOUR sex and relationship therapist.
Orgasm enhancing Shot and Vaginal Tigthening laser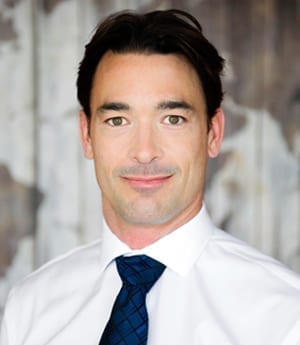 with Mathieu Bélanger, MD
Zumio - A new twist on vibrators
with Kerry Lundy, Tantra instructor
GET THE VIP TREATMENT
Amazing deals and promotions will be offered on all products and services, including:

Free Laser Consultations the night of the event
Free Skin care consultations with Vivier Skin Pharmaceuticals
Free Corset Fittings from the Stag Shop
Make-up samples & goodie bag

Free Wine, chocolate, and strawberries!
Talk & Meet with Professionals!
Get the right information about what interests you!
Contact us!
1328 Labrie Avenue
Ottawa, ON, K1B 3M1
613-604-0480