At INOVO Medical, innovation and excellence are central to our public and private services. Allow our health-care professionals to guide you in making choices that not only meet your expectations but surpass them as well.
Get in touch with us today, and we will be pleased to answer any questions you might have.
WHERE TO FIND US
Inovo Medical is an Ottawa-based privately owned clinic. With only a 2-minute drive away from the Saint-Laurent Shopping Centre, we are easily accessible by car, by bus and even on foot. We are especially well located for those living downtown or in the East-end of Ottawa. Feel free to contact us if you have any questions regarding our services and we will get back to you as soon as possible! Parking is available.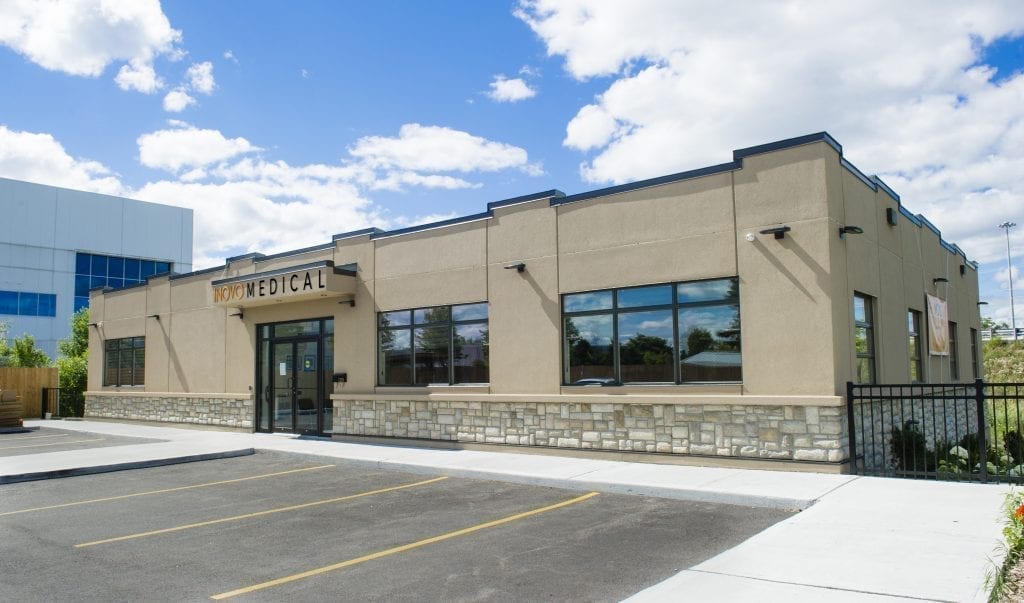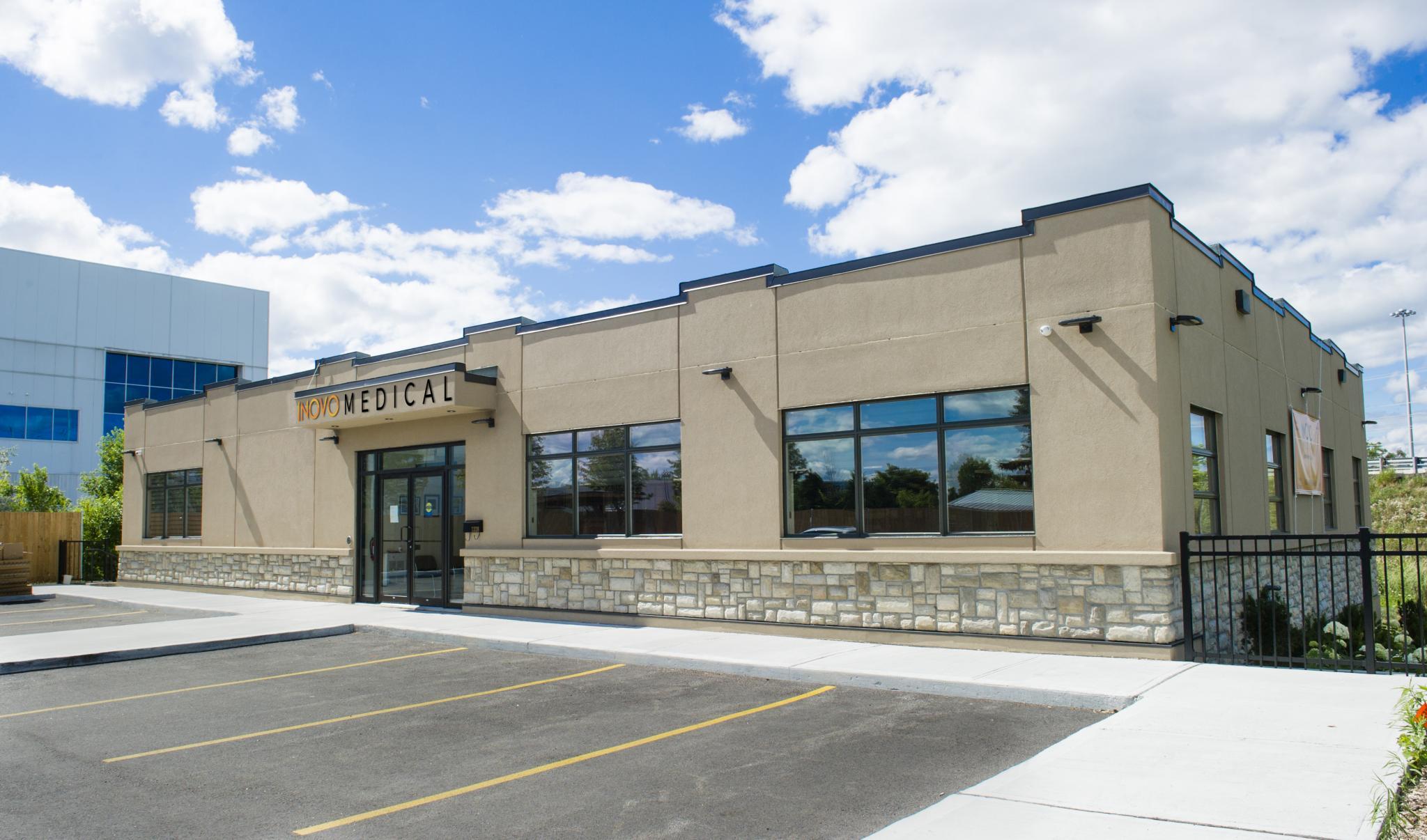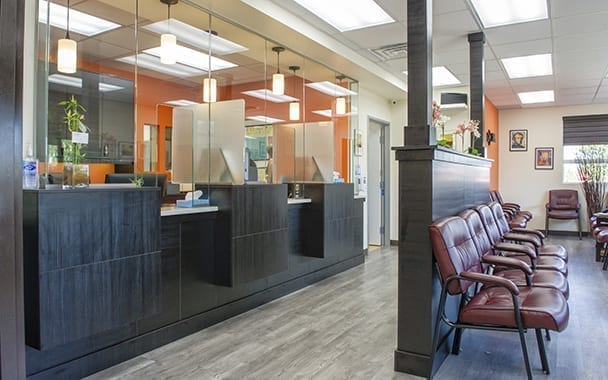 CONTACT INFORMATION
Fax: 1-844-41-INOVO (46686)


[email protected]


1328 Labrie Avenue
Ottawa, ON, K1B 3M1
Opening Hours
Monday – Friday:
9:00 AM to 5:00 PM
Saturday – Sunday:
Closed
Making an Appointment
Option A

Making an appointment with Inovo Medical is as simple as filling out a referral form with your doctor and sending it to us. Once we have received your referral form, we will contact you to set up an initial appointment.

Referral Form to the Chronic-Pain Clinic and the Sports- and Joint-Medicine Clinic
(PDF) Referral Form with Tools for Family Doctor
(PDF) Simple Referral Form

Referral Form to the Migraine Clinic
(PDF) Fast Track Referral Form for Chronic Daily Migraine Headache
Option B

You may contact us directly or complete the online form to schedule an appointment or to request additional information for any of the following services:

Chronic Pain Management*

Nerve Block and Trigger Point Therapy
Nerve Ablation
Steroid Epidural
Botox for Chronic Migraines

Regenerative Medicine

Platelet-Rich Plasma (PRP)
Nerve Hydrodissection
Dextrose Prolotherapy

Physical rehabilitation

Chiropractic care
Physiotherapy

Athletic Performance

Regenerative Sports Medicine
Athletic rehabilitation
Performance optimization

Aesthetic Care

Aesthetic Injections
Laser treatments

Sexual health

The Woman-Shot for women's sexual health
The P-Shot for men's sexual health
Vasectomy for men's sexual health

*Chronic pain management treatments require a family doctor's referral

For all the services outlined in this section, call us now to make an appointment or complete the form below.