Beginning the healing process
Physical rehabilitation is about helping patients reduce physical pain and regain their physical capabilities after a procedure, an operation, an accident or an injury. At Inovo Medical rehabilitation encompasses three important branches: manual therapy, physical therapy, and sports medicine.
WE BELIEVE THAT PUTTING AN END TO PAIN MEANS TREATING THE ENTIRE BODY, NOT JUST THE SYMPTOMS.
That's why our rehabilitation clinic brings together the strengths of physiotherapy, chiropractic care, osteopathy, and massage therapy. These complementary medical specialties help relieve back pain, lower back pain, shoulder pain, and joint pain. By combining curative treatments from sports medicine with active rehabilitation techniques, we help patients achieve long lasting results.
Inovo Medical's approach to rehabilitation is individualized, active, and collaborative. We use modern techniques that focus on restoring function by using the patient's own physical capabilities.
We define ourselves as an evidence-based institution. Our rehabilitation team has specific intervention protocols for each specific joint problem. These protocols are assessed and updated regularly according to the latest medical advances. These advances are the basis on which our treatments are delivered, all while being adapted to the individual needs of each patient. At Inovo Medical, new technologies, like Alter-G anti-gravity treadmill, and 3D motion analysis are incorporated into our rehabilitation assessments and treatment plans.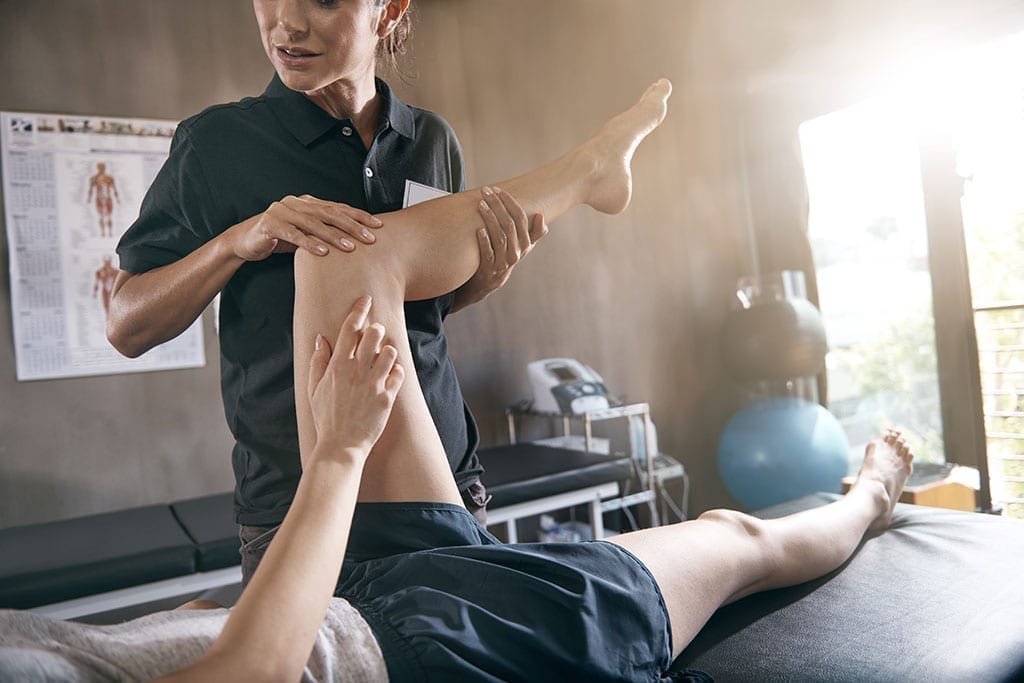 Manual & Physical Therapy
At Inovo Medical, we treat the person as a whole rather than a specific disorder; for example, a knee injury might also affect the foot, hip, and spine. Our rehabilitative and manual therapy treatments can help relieve the symptoms of a range of conditions, including:
General, acute and chronic backache and back pain
Neck pain, including whiplash
Headaches caused by neck problems
Shoulder and elbow pain
Motor vehicle accidents
Aches and pains
Arthritic joint pain including hip and knee pain from osteoarthritis (in association with other treatment for this condition)
Lumbago
Muscle spasms
Sports injuries and tensions
Postural injuries
Repetitive strain injuries
Sciatica
Diverse assessment methods and treatment modalities
After conducting an overall posture analysis of your joint and muscle mechanics, our experts work as a team to develop the most effective combination of treatments. The intervention may include chiropractic adjustments, exercises for back pain relief, manual & physical therapy, custom foot orthotics, use of an anti-gravity treadmill, as well as the Graston Technique®.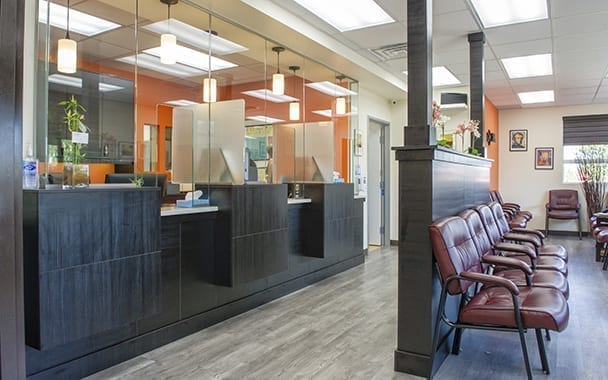 613-604-0480
1328 Labrie Avenue
Ottawa, ON, K1B 3M1
Disclaimer: Results will vary among individuals, and there is no implication that you will heal or receive the same outcome as patients herein. The information in this website is offered for educational purposed only and does not imply or give medical advice. The photos used may be models and not patients.