What is a physiotherapist?
A physiotherapist, also called a physical therapist, is a rehabilitation professional with a specialized training in providing exercise-based care for injuries. Treatment is often optimal when the physiotherapist works in conjunction with a medical team or a medical doctor, or at the behest of a medical doctor. They often take the information received, and they formulate a plan along with information received from an examination.
Often times a physiotherapist's treatment will be very similar to that of a chiropractor or a physiotherapist: they'll do hands-on treatments, exercises, and other types of treatments. When you compare physiotherapists and chiropractors, those who are very passionate about the field, and who keep up with the literature and the research, will often provide a very similar treatment. However, they may approach the problem from a slightly different angle.
Conditions we treat
At Inovo Medical, we treat the person as a whole rather than a specific disorder; for example, a knee injury might also affect the foot, hip, and spine. Our rehabilitative and manual therapy treatments can help relieve the symptoms of a range of conditions, including:
General, acute and chronic backache and back pain
Neck pain, including whiplash
Headaches caused by neck problems
Shoulder and elbow pain
Aches and pains
Arthritic joint pain including hip and knee pain from osteoarthritis (in association with other treatment for this condition)
Lumbago
Sciatica
Muscle spasms
Sports injuries and tensions
Postural injuries
Repetitive strain injuries
Motor vehicle accidents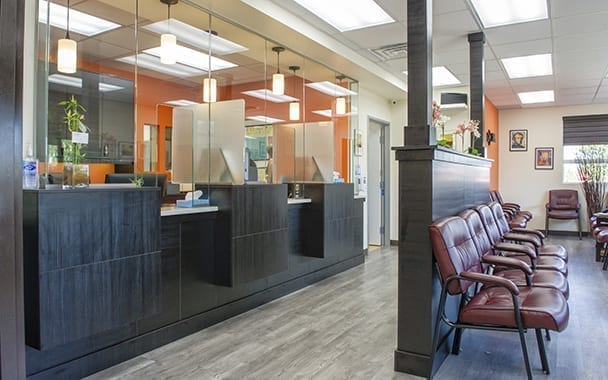 613-604-0480
1328 Labrie Avenue
Ottawa, ON, K1B 3M1