How do I remove the gauze if it's sticking?
Apply Vaseline liberally over the bandage.
Close the diaper and allow the bandage to soften for 10-15 minutes.
Soak your baby in a warm bath for 15 minutes.
Gently peel away the bandage.
If the bandage won't come off, pull harder and be prepared for the penis to bleed a few drops. You may need to hold pressure on the area for a few minutes to stop the bleeding (see above: "To stop active bleeding").
If you find it too difficult or if you're uncomfortable pulling harder, call our office to book an appointment for our staff to remove the bandage.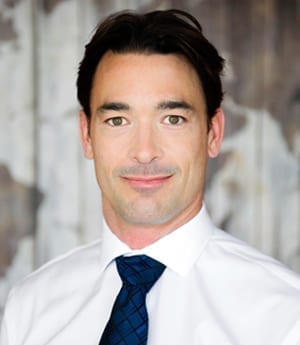 Mathieu Bélanger, MD, CCFP, CPSO Recognized Specialist (Chronic Pain), is the founder and President of Inovo Medical. Dr. Bélanger began his academic career by earning an undergraduate degree in kinesiology (i.e., the science of body mechanics) before enrolling in medicine at the University of Montréal. He is particularly interested in pain related to sports injuries and musculo-skeletal disorders. This interest led him to travel extensively for various types of training on pain treatment given by leading experts. Since then, his objective has been to play an active role in the development and delivery of the most sophisticated and effective treatments for chronic pain.